Dr Marisa Randazzo, Executive Director, Threat Management at Ontic, details the nuances around carrying out threat assessments in schools. Speaking from a United States perspective, Randazzo also offers a view on the differences between behavioural and vulnerability threat assessments, and how these might differ from an enterprise setting.
---
IFSEC Insider (II): Where do the differences begin in carrying out a threat assessment of a school environment compared to an enterprise? From the very start or is it more nuanced than that?
Marisa Randazzo (MR): Behavioural threat assessment and management (often referred to simply as "threat assessment" or "BTAM") is recognised broadly as the best-available tool for evaluating threatening behaviour and preventing violence – whether that behaviour is in a K-12 school, university, workplace, or in the community.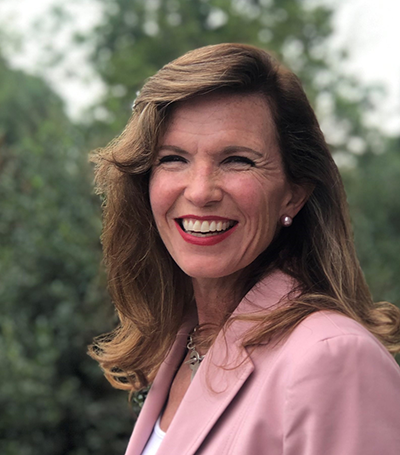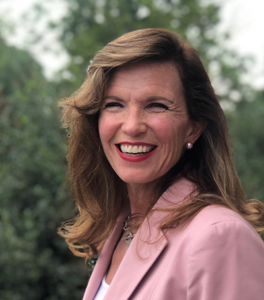 The major steps in the threat assessment process are:
Identifying a person/situation that raises concern about potential violence
Gathering more information from multiple sources
Analysing the information and assessing the risk
Developing a threat management plan to mitigate the risk
While this threat assessment process is essentially the same in schools and in enterprise settings, there are some key differences – particularly in gathering information and in developing a threat management plan.
There may be more information easily available about a student who has engaged in threatening behaviour in a school setting when compared with information available about an employee, or former employee, or customer, or external threat actor threatening violence in an enterprise setting.
And with respect to mitigating a threat, the resources that schools have available to intervene with a student are often different from resources that a workplace has available to mitigate threats to the workplace environment from an employee or external threat actor.
But the process is fundamentally the same across these environments.
---
Hear more from Dr. Marisa Randazzo on episode 7 of the IFSEC Insider Security in Focus podcast, as she discusses school shootings, violence and threat prevention with Managing Editor, James Moore…