Nominations are now CLOSED for the IFSEC Global influencers in security and fire 2020. Entries will be sent across to the juding panel, and the results will be announced in the coming months.
Grant Lecky, co-founder of the Security Partners Forum, once again leads the judging process. Lecky, who himself featured in IFSEC Global's list of top influencers in 2014 and 2017, has appointed a diverse range of respected industry experts and thought leaders to the panel of judges and is coordinating the nominations and judging process. Both in geographic spread – with 11 countries represented – and stature, it's certainly an impress list. Scroll down to check out who's on the judging panel.
Watch out for the results of the IFSEC Global Influencers in Security and Fire 2020, coming some time in the late summer. You can keep an eye out by signing up for the weekly IFSEC Global Security Briefing, here.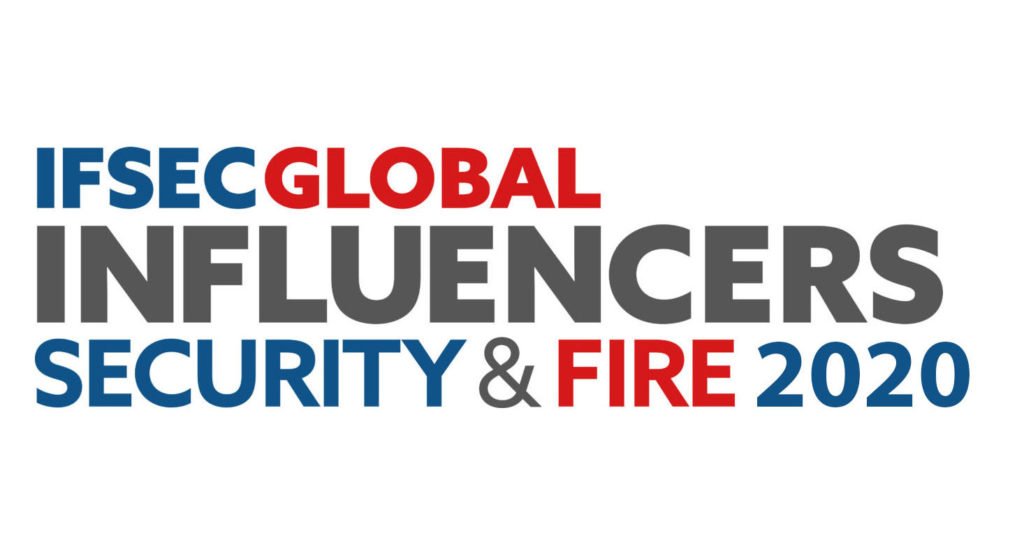 Categories for 2020
Security executives (the senior most official in an enterprise, whose primary duties encompass leading and managing security for the enterprise)
Security – end users (e.g. heads of security, directors of security)
Security – manufacturers/vendors/installers/integrators (those displaying exemplary work in the field of installation or specific projects, as well as technological innovation)
Security – thought leadership (e.g. thought leaders, association figures, academics)
Security – One to watch (Specifically for championing the sector's rising stars, nominees should have worked in the industry for no longer than five years)
Cyber security professionals and thought leaders
Fire – all disciplines (UK only)