The Terrorism (Protection of Premises) Bill, otherwise known as Martyn's Law and which was published in draft form for the first time on 2 May, is set to change the way that certain public locations consider the threat from terrorism. 
IFSEC Insider talks to Figen Murray, the driving force behind the new law – who tragically lost her son Martyn in the Manchester Arena bombing – about the legislation, her journey to making it a reality and why campaigning for change is so important.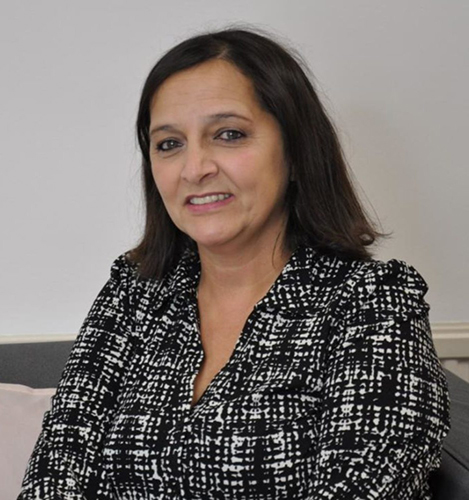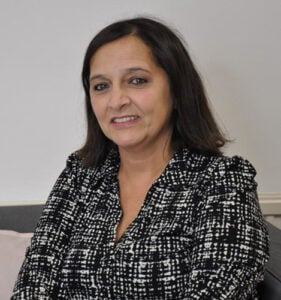 18 months after the Manchester attack, Figen Murray attended a concert in the same city – and was stunned at what she found. Despite around 3,000 people in attendance, there were absolutely no security checks.
That was the moment she realised that something had to change.
"Staff were just standing around chatting. It shocked me that after 22 people died in that city, I could still go to a public venue and just walk in. No one checked our tickets, bags, pockets or anything. I was completely floored," she says.
This realisation marked the start of a campaign that would change the way venues view terrorism. "When I started researching security and found there was no legislation for it, I told my husband that I need to do this by myself – as a Mum", said Figen. "There are rules on how hot the food needs to be and how many toilets a venue must have – yet there were no rules on security. I just couldn't believe it."
Figen's campaign journey has been enlightening and shocking in equal measure. How has it changed the way she views public events? "When I went to a venue as a layperson and saw people in high vis jackets, I would assume that they were security – but I was wrong. They can be stewards with very little, or no training at all," she says.
---
You can also listen to the full interview with Figen Murray and IFSEC Insider Managing Editor, James Moore, in the podcast episode below.