To celebrate National Apprenticeship Week, we spoke to two apprentices currently enrolled with Skills for Security – the British Security Industry Association's (BSIA) subsidiary fire and security apprenticeship provider – to find out how they're getting on in the industry.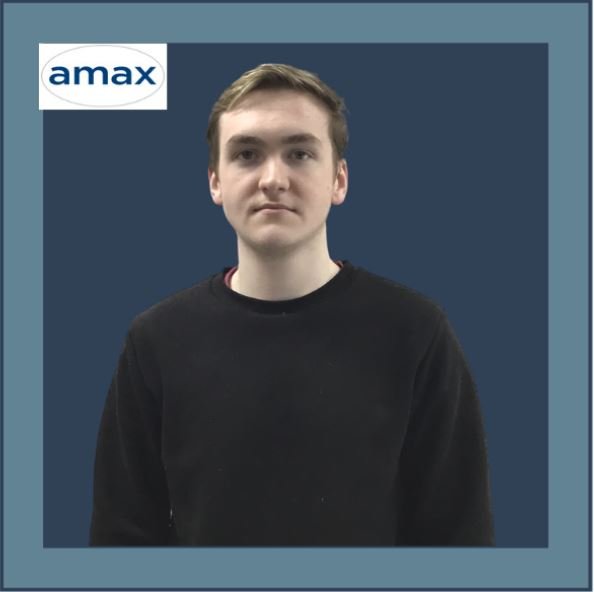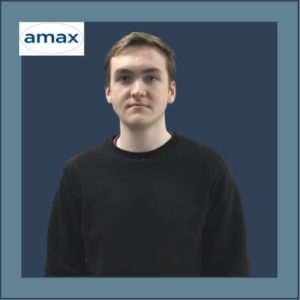 Name: Alfie Townend
Company: Amax Fire and Security
What is the best part about being an apprentice?
The best part about being an apprentice is that you're constantly gaining work experience being on site and meeting new people, whilst getting taught first-hand what to do in the particular trade by your peers or colleagues. On top of that, you're gaining the academic knowledge side of it whilst going to college.
Do you think you learn enough doing an apprenticeship?
You definitely learn enough doing an apprenticeship. The practical, combined with the theory work, enables you to not only have the skills manually, but you're also gaining the knowledge of your theory such as regulations and standards. The experience is also key as well, so being an apprentice you're able to be taught as you're out on the job, picking up tools and skills from the different people you work with and the scenarios you come across.
Would you recommend being an apprentice to your friends and if yes, why?
I would recommend doing an apprenticeship to my friends, as I believe you gain valuable skills throughout your work experience and your college that you will have throughout your life. You're also constantly developing as an individual, so you're seeing your skills improving day by day.
---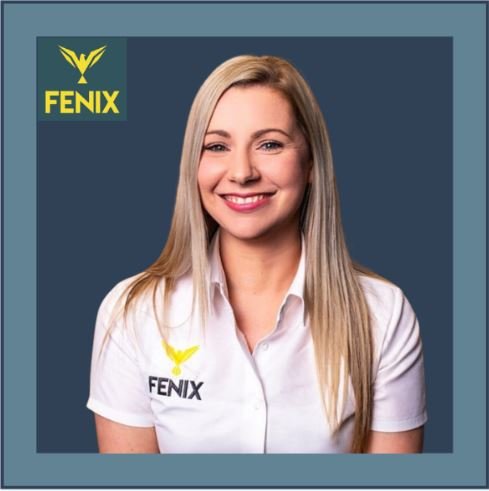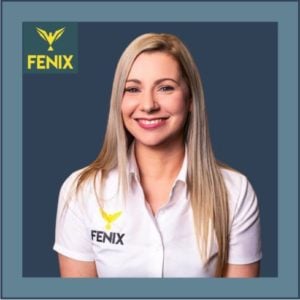 Name: Natalie Freakley
Company: Fenix Monitoring
What is the best part about being an apprentice?
I have really enjoyed the apprenticeship so far. The best part is that I can learn new skills and work around my role.
Do you think you learn enough doing an apprenticeship?
Absolutely. We are only two assignments in and I have already learnt so much. All the learning is relevant and the skills that I have gained can be used in my role currently, but they are also transferable skills to any role.
Would you recommend being an apprentice to your friends?
Yes, it's a great way to learn whilst working. Any age can enroll on the apprenticeship, which is great for myself as I am always looking to develop my skills.
Where do you see yourself in 5 years?
I see myself in a senior role – hopefully managing director.
---
Do you know about Engineers of Tomorrow?
Engineers of Tomorrow helps to raise the profile of engineering apprenticeships and the opportunities they represent within the sector. Taking place at IFSEC and FIREX International each year, winners of regional heats compete in a live installation challenge at the show. In addition, the winners of the electronic security competition will proceed to the final of WorldSkills UK LIVE, the nation's premier skills, apprenticeships and careers event.
The competition, which encompasses two separate events – one for electronic security installers, and the other for installers of fire safety equipment – aims to help tackle the growing engineering skills gap and attract and retain the next generation of security and fire systems installers. The 2021 competition is now open for entries, and all apprentices, trainers and colleges in the sector are encouraged to enquire and get involved.
Still not sure? Check out the highlights of the 2019 competition, below!
Stakeholders involved in the IFSEC & FIREX Engineers of Tomorrow competition are Skills for Security, CSL, NSI, SSAIB, and Texecom Academy, while additional support comes from the BSIA and FIA.