James Willison, Founder, Unified Security Ltd and Sarb Sembhi, CISO Virtually Informed, discuss the value converged security centres can bring to security and facilities teams to health and safety practices – never better showcased than during the current COVID pandemic.
As we all continue to live with the complex nature of pandemic risk management and ask if technology can make a difference, the place of converged security centres should be carefully considered. As we build up to the return of IFSEC and its Converged Security Centre showpiece in May, it is worth considering what can be achieved with a blend of technological solutions in one location working together to identify and respond to a wide range of physical and cyber security risks.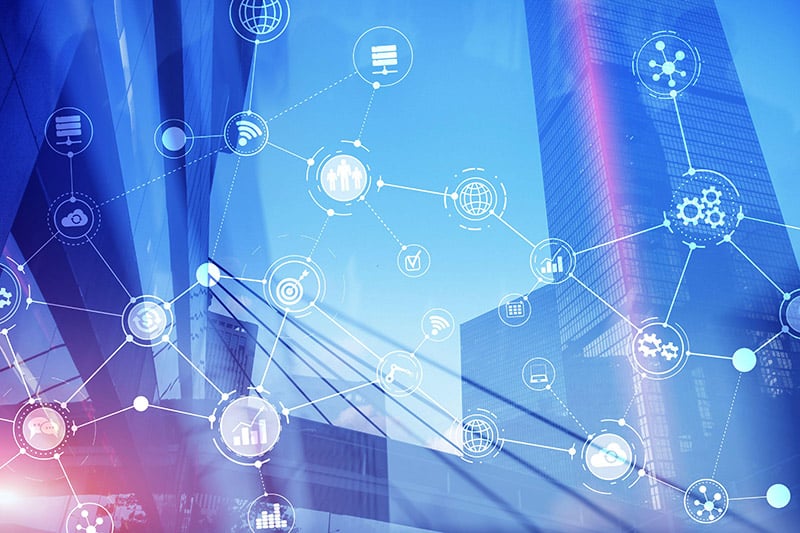 Unified Security Ltd is delighted to be working with IFSEC, Advancis and Kaseware in developing the IFSEC 2022 Converged Security Centre. It is our conviction that we can demonstrate how organisations can better prepare for future pandemics and continue to respond to the current one by more effectively integrating technologies and their capabilities and enabling security teams to help isolate the disease and prevent its spread.
This can be achieved using CCTV, access control and building management systems, including air quality controls. It is the harmonisation of these systems in real time which will achieve the resilience that many leaders are now looking for. With the fact that these systems are increasingly connected to the internet, the need for them to be protected from cyber-attack is increasingly recognised by many organisations.
Richard McClellan – Commercial Director at Advancis UK comments: "We are delighted to be part of the Converged Security Centre for IFSEC 2022. With WinGuard, our Open PSIM platform, we will be showcasing how the latest physical & cyber security technologies can converge to provide a control centre with more meaningful information, enabling operators to make more informed decisions, increasing situational awareness, security and the safety of people and assets."
Dorian Deligeorges: CEO Kaseware, also a part of this year's feature, adds: "Kaseware is honored to be part of the Converged Security Centre and we look forward to exhibiting the power and field-tested value of the product alongside our partners at the IFSEC event. As a premiere data management and data analytics platform, convergence is at the heart of our offering because the benefit that our solution provides to customers around the world is greatest when the amount and type of data it helps manage and analyse, is from multiple and disparate sources."
A recognised security challenge
For example, the House of Lords report on Preparing for Extreme Risks, published in December 2021, found:
"the pandemic has exposed the UK's risk management system as deficient and too inflexible to provide the protection our nation needs…A reliance on electricity and the internet and the increasing complexity and interdependence of the networks underpinning daily life have left us vulnerable to cascading failures which could proliferate rapidly and cause widespread devastation.
It recommended:
The Government's risk management system should change from attempting to forecast and mitigate discrete risks, towards a more holistic system of preparedness."
Unified Security submitted written evidence to this report, which included the recommendation that organisations converge their security teams following the US Government's advice that this will more effectively manage cyber-physical risks – also known as IoT risks. We wrote:
"The practical outcome of a converged security approach will be the building of CONVERGED SECURITY CENTRES. These have been showcased at the ExCeL Centre in the leading security exhibition, IFSEC International, since 2018. Here, a real time response to all security risks can be achieved using cyber and physical monitoring provided by advanced physical and digital systems integrating on one platform, so that a physical security officer can suspend a remote VPN connection after checking if the authorised person is on site. The array of cyber-physical security capabilities enabled by these technologies has developed in the last three years, but is only deployed in advanced IT companies such as Microsoft and a few leading global companies.
Some private companies will plan to develop existing network operations centres, while others will build new ones, but how many include technologies to monitor physical security, building management systems or IoT devices and systems? As the US Government's CISA document on Cybersecurity and Physical Security Convergence indicates, these are increasing threats.
The system owner must ensure that these systems are protected. This might be the head of IT or physical security who should ensure real time monitoring of their CCTV and access control systems. The facilities management professional also needs to collaborate with cyber security specialists to help them assess risks to the Building management systems.